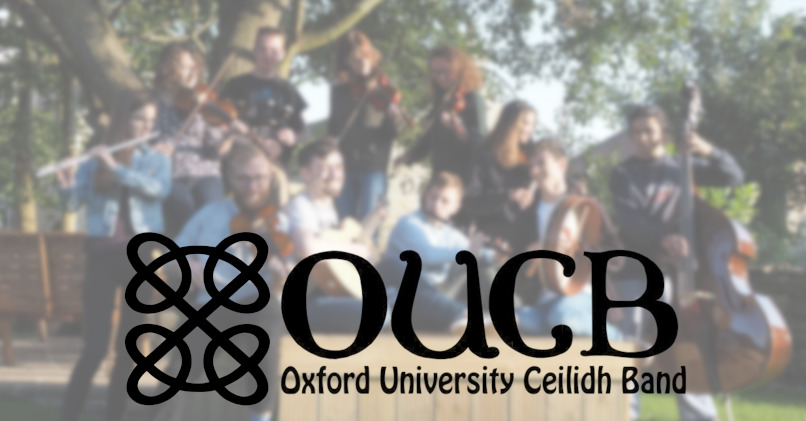 Welcome to OUCB's website!
Upcoming events
To find out when we're playing next, like our Facebook page, follow our Instagram feed, or keep an eye on this page!
If you can't wait, how about booking us, or in the meantime, why don't you take a look at our gallery to see some of our past performances?